Hotel and Spa Essentials Spa Range
AMU'IN Alaga "Soothe"
From the Tagalog word which means "to care for, or soothe," these remedies will come to your
aid when you need it. Whether it be headaches, nasty insects, dirty or dry hands, or tired
muscles, our ALAGA line was designed to take good care of you.
AMU'IN Sigla "Energy"
Perk up and face the day happier and tingling all over with SIGLA. From the tagalog word for
"vigor or energy", the SIGLA rich lotions and potions call on the energy-boosting abilities of
Peppermint, Lemon, Lemongrass and May Chang to not only brighten you up, but allow you to
focus better on tasks ahead.
AMU'IN Hulay "Relax"
From the Visayan for "to relax", this delicate blend of balancing (Sweet Orange) and relaxing
oils (Cedarwood and Lavender). The smell is a bit woody with a hint of citrus and floral on the
top notes. Over-all you will get that soothing and comforting aroma that is not too heavy to
smell. 
AMU'IN Gayuma "Romance"
From a seductress' cupboard, the GAYUMA line, from the Tagalog word which means "love
charm" or "unusual attraction", uses the soothing, romance-inducing properties of Sweet
Orange, Cedarwood, Rosewood, and Ylang-ylang to put you, or whoever you wish, in the mood
for romance
From the Tagalog word which means "to caress" or "to tame," AMU'IN was born from the
desire to bring into modern-day healing the centuries-old use of aromatherapy for therapy,
restoration and disease prevention.
Essential Oils & Carrier Oils
Hotel and Spa Essentials Inc is distributing a complete range of Pure Essential Oils, Carrier Oils from Australia, and the
United Kingdom.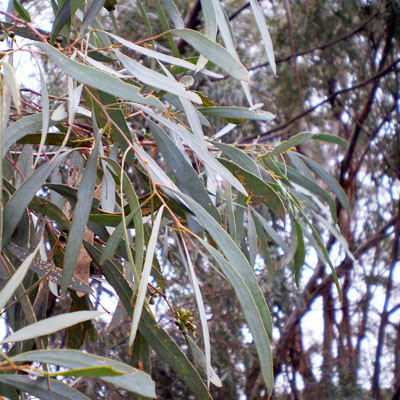 Eucalyptus Blue Mallee Oil